Since its inception in 2001, Wikipedia has become one of the most visited (and best optimized) sites on the internet, which should be leveraged as a key component of your digital marketing strategy. When properly implemented, company wiki pages provide:
Improved SEO
Organic traffic from Wikipedia
Increased Domain Authority
Online credibility within Wikipedia and search engine results pages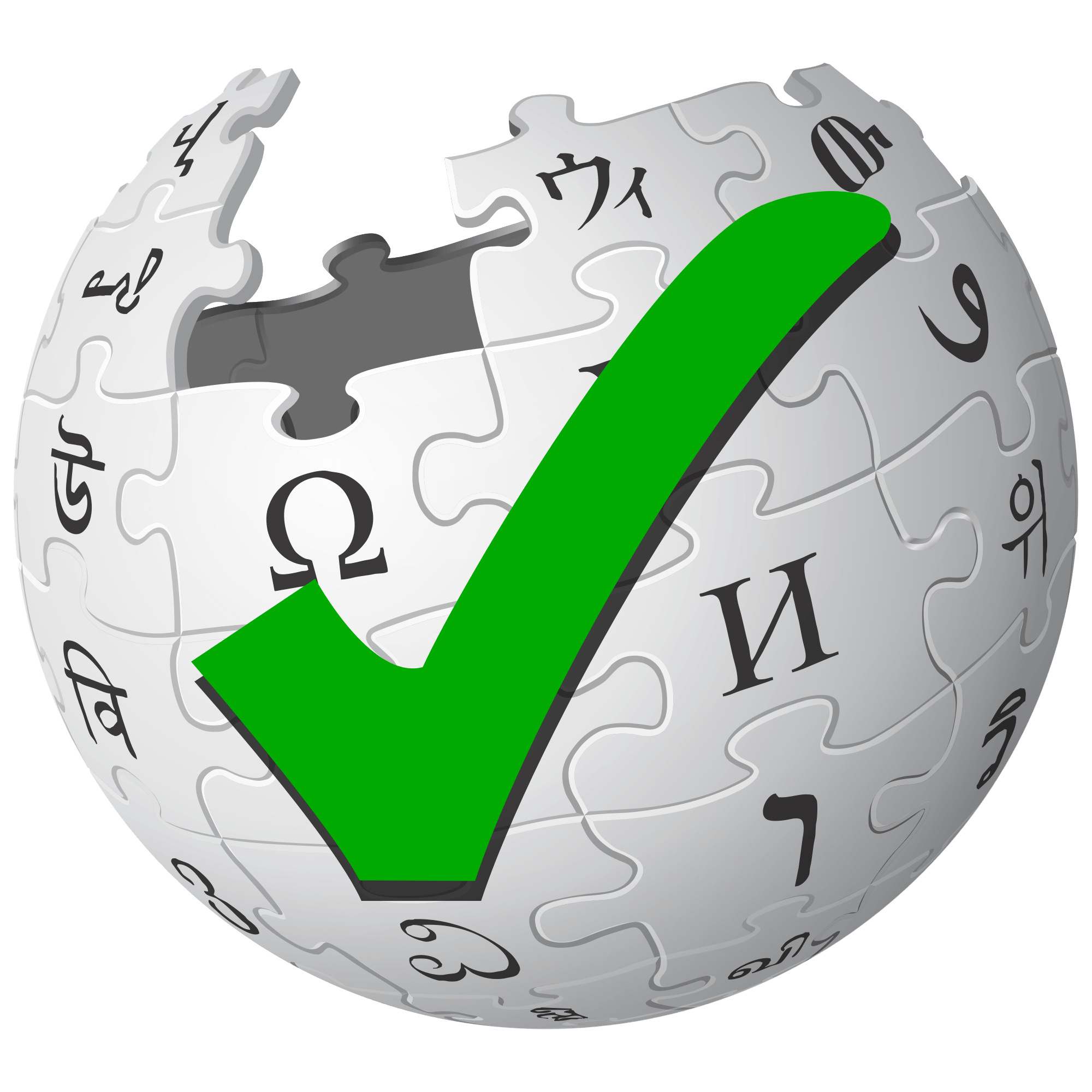 Wikipedia preserves the quality of its site using a strict set of guidelines, making it difficult for most business listings to get published and remain live. These requirements include various company and editorial requirements, including the inability for pages to be written or submitted by anyone affiliated with your company.
Complete the Form for a Complimentary Eligibility Assessment & Pricing >>>
Once eligibility has been established, our in-house Wikipedia editor can handle the writing, submission, and publishing of your company page. We are able to expedite the process and have your company page live within a few business days. Fill out this form now, for your obligation free eligibility check!